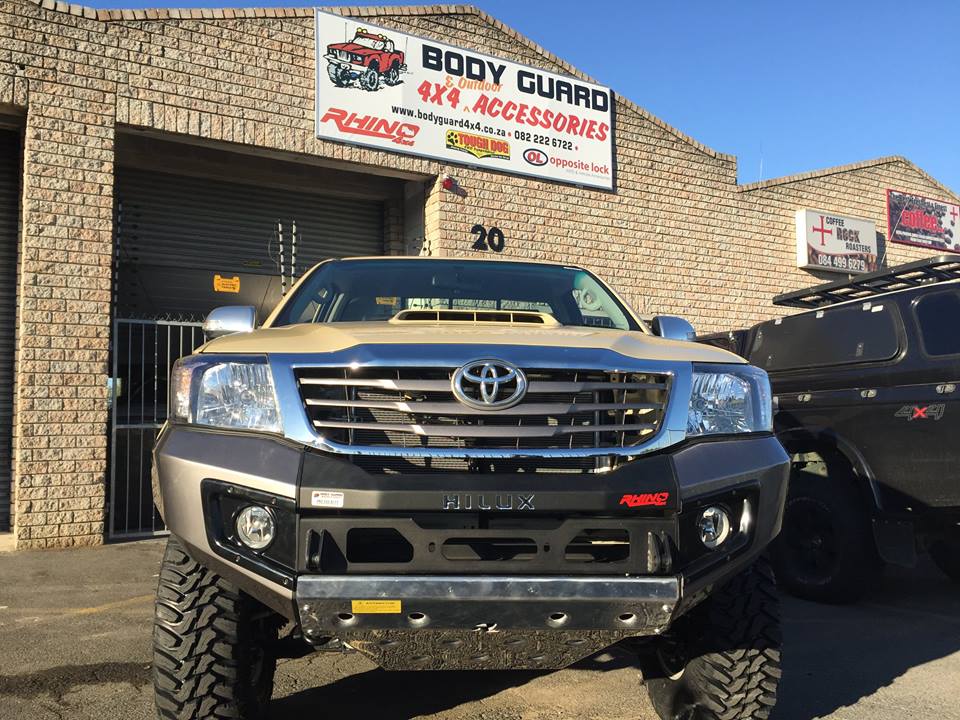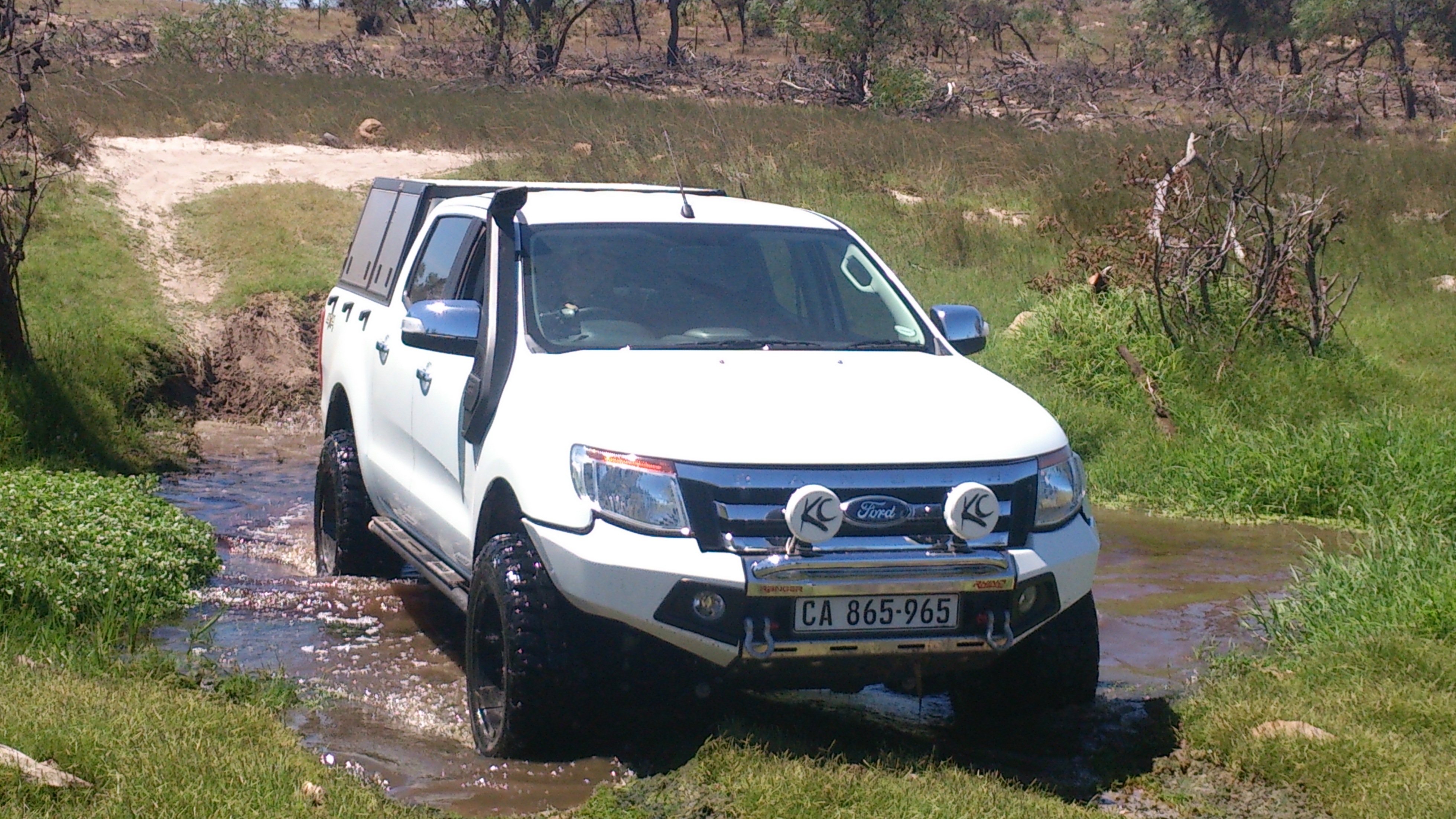 Please click on Logo to see more Photos.
These are modular bumpers composed of units or sections for flexible arrangement for adjustment or repairs.
The bumpers are have been manufactured in Argentina by the Pereyra Family since 1992 and have been imported to RSA for the last 2 years.
They are available for most 4x4 vehicles on the market and the package includes: Bumper, Fog Lights, Winch Cradle and Bash Plate. Your old bumper is removed with its fog lights and returned to you.