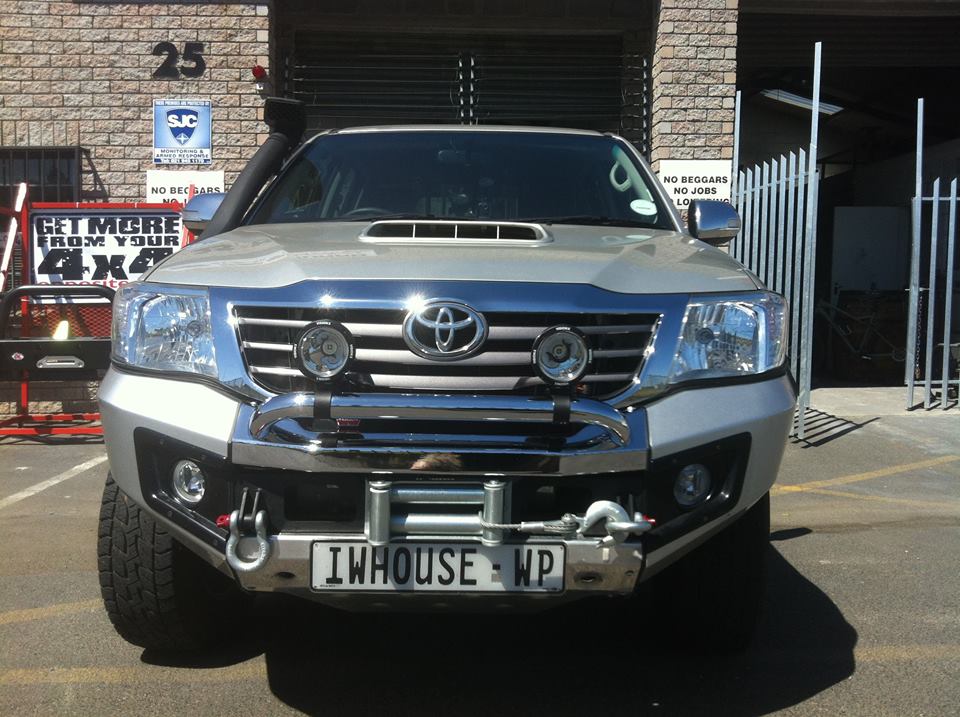 Please click on Logo to see more photos.
We have a selection of Winches, available to us, to SUIT YOUR NEEDS.
The South African terrain offers some of the harshest conditions and really tests our 4x4's. A Winch gives your piece of mind in the bush for all your recoveries.
We also carry additional accessories: Synthetic Ropes and Hawse Fairleads