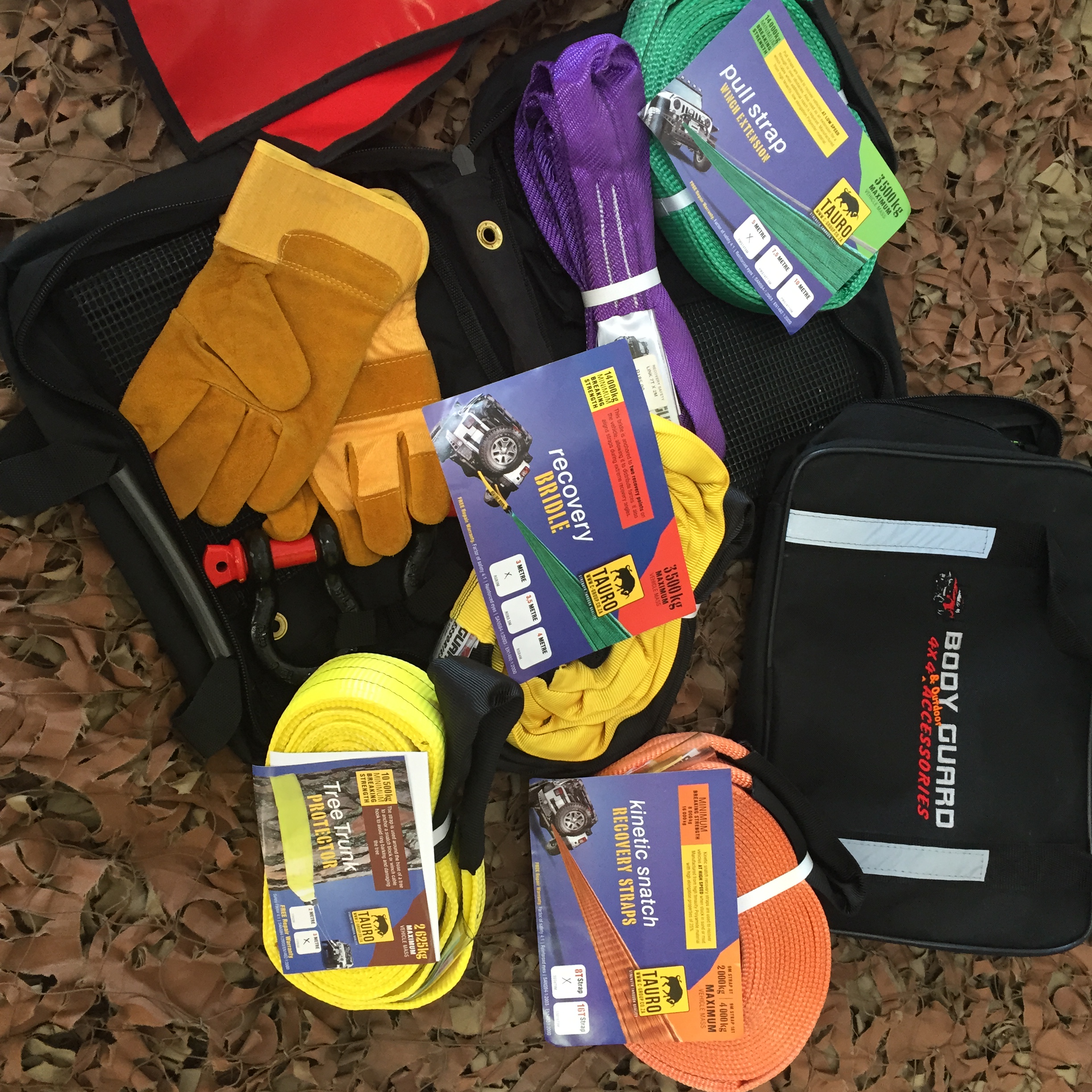 Please click on logo to see more photos.
This is the most important gear to carry with you when you go Off Road.
No matter how good a driver you think you are, or how capable your vehicle, you will at some or other time, need to use this equipment to recover yourself or one of your buddies.
Your life is important, don't take a risk!
Always ensure you have your recovery gear with you.